TRAINING COMMENCES – 27th January 2018
EVENT – 21st April 2018





TRAINING COMMENCES – 4th August 2018
EVENT – 27th October 2018


CHALLENGE YOURSELF TO A ONCE IN A LIFETIME OPPORTUNITY!
3 Months of intensive training by our expert boxing coaches will see you in the best physical and mental shape of your life! Then imagine the thrill when you put all you have learnt into practice and take centre stage at the event of your lifetime, cheered on by family, friends and colleagues!

THE TRAINING


Guided by Head Coach Simon Mitchell, who with 28 years experience in the industry has many boxing accolades and titles to his name and mentored by skilled seasoned boxers, your skill and fitness levels will be honed over a 12 week intensive training program. Training will include general group fitness sessions, small group technique classes & sparring practice. Boxers will train alongside fellow competitors and will be expected to attend a minimum of 5 training sessions a week.

THE FIGHT


VENUE - DEE WHY RSL


You will be closely monitored throughout your training to ensure you are fairly matched to an opponent. Opponents will be chosen based on age, weight and skill level. The safety of our competitors is paramount and the event is run in accordance with NSW Amateur Boxing Association rules. The Event is held in the Dee Why RSL main showroom where family, friends and colleagues will cheer you on as you enter to the sound of your own theme song & then step into the ring for a 3 x 2min round, full amateur boxing bout.



EVENT TICKETS


General Admission $70 ea

Ringside Tables
Make the most of this awesome event by grabbing the best seat in the house! We have a number of ringside table options inclusive of food and drink packages.

Contact us at info@whitecollarboxing.com.au for further details.

Get in quick – table numbers are limited.

FEES
Registration $400
WCB (3 month) Membership $720

Cost is inclusive of the following:

12 week intensive training package
Gym Membership
Training Shirt, Fight Singlet & Shorts, wraps and training mouth guard
Professional Video
Professional Photo Shoot

* Exclusions Boxing NSW fee $80, Combat Sports Fee $20, Dr's Medical fee $50, Competition Mouth guard $120



SPONSORSHIP & CORPORATE PACKAGES


Nominating and sponsoring a fighter gives your business a unique opportunity to engage interest & garner support from your clients. Do you have an employee (or client) you think is up to the challenge?

Combine Fighter Sponsorship with one of our Ringside Table options. This combination is designed to ensure a great experience on the night and provide the optimum exposure for your business!

Email us on info@whitecollarboxing.com.au if you would like to receive further sponsorship info.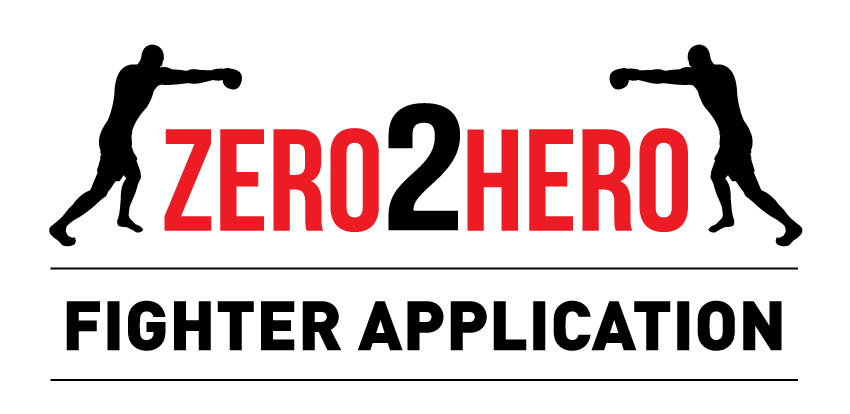 If you have any difficulty with the application process, please email us on info@whitecollarboxing.com.au with your contact details and we will give you a call.